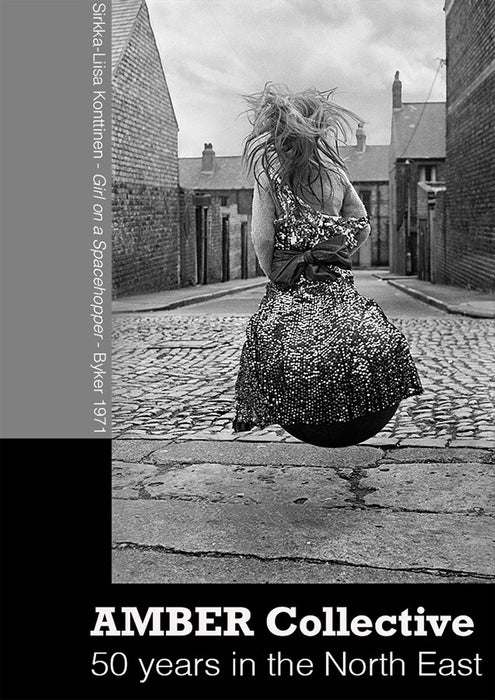 Sirkka-Liisa Konttinen
Girl on a Spacehopper - poster
We offer a packaging and shipping service in addition to collection in Northumberland. Please contact us for a delivery quote or to arrange collection.
We will invoice for purchases and provide BACS details.
About the work
Poster commemorating 50 years of Amber Collective with the iconic image of Sirkka-Liisa Konttinen's "Girl on a Spacehopper". Poster is signed by Sirkka.